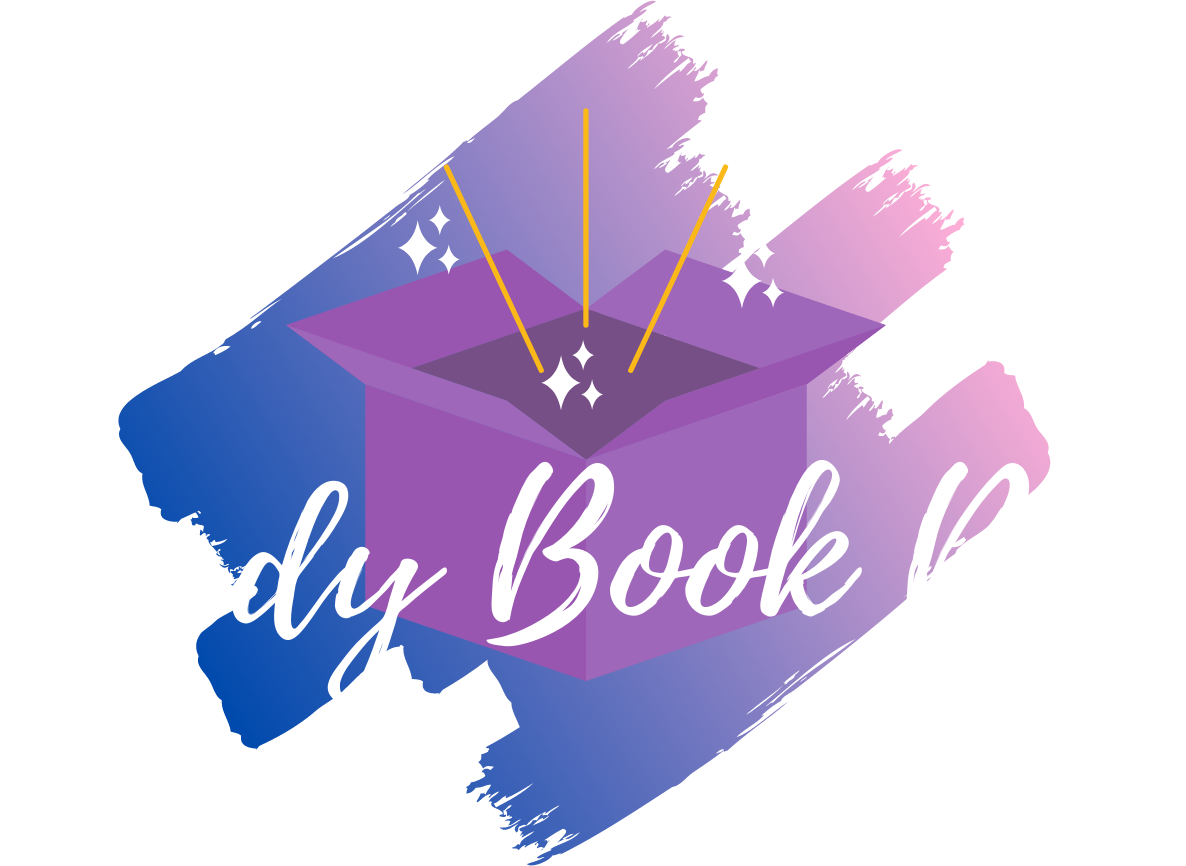 We are a family-owned and operated small business, based out of Southern California. We support, promote and absolutely LOVE indie authors, publishers, and small businesses!
MARCH 2021 BOXES NOW ON SALE!
WE SHIP WORLDWIDE! Boxes begin shipping after the 28th of the month.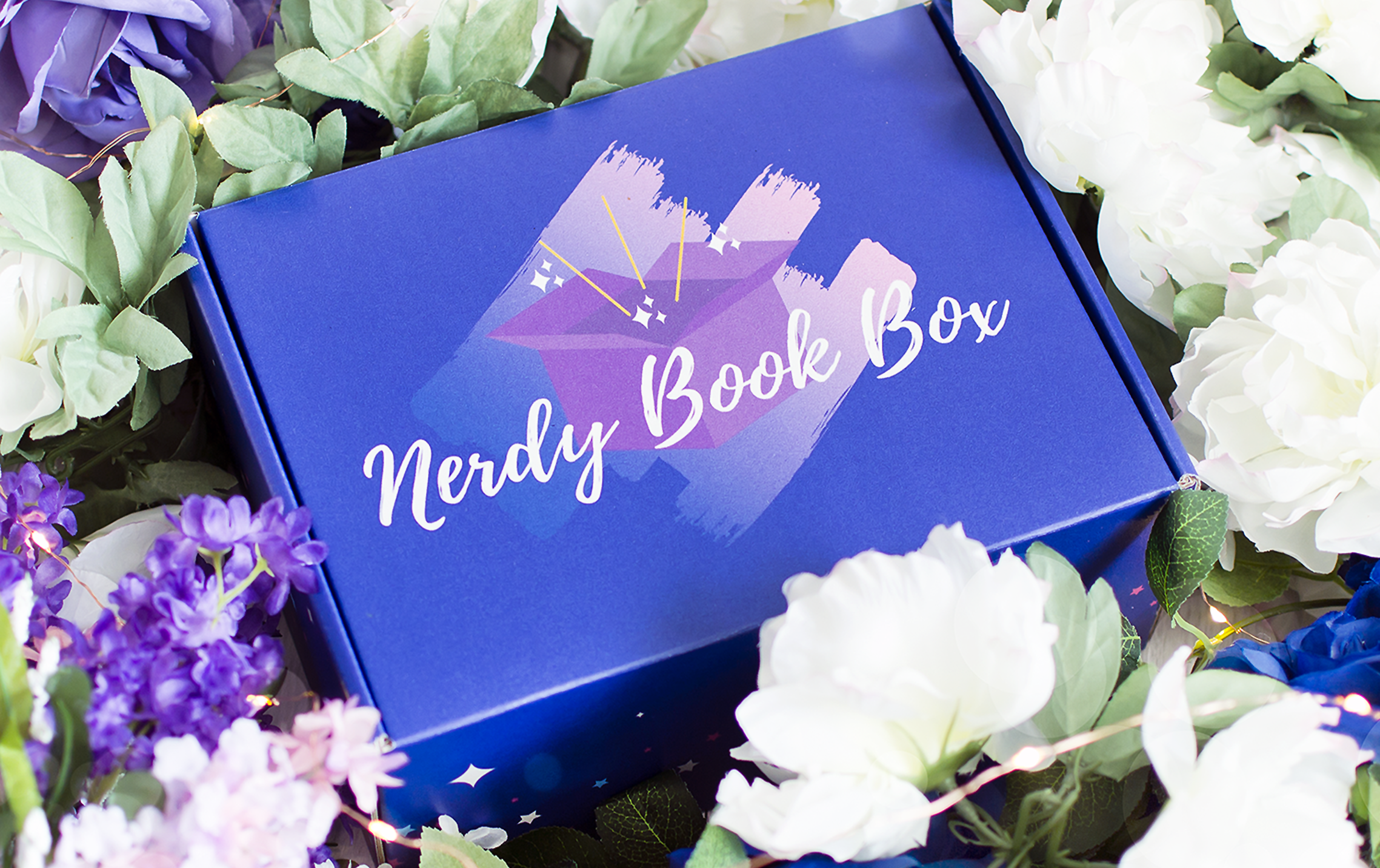 Select whether you would like to subscribe on a monthly basis or just purchase a one-time box. We offer monthly, 3 month and 6 month options.
Once you have selected which option works best for you, select your location (we ship worldwide!) and finalize your payment.
receive your box every month!
Our boxes ship after the 28th of each month. You'll receive tracking in an email of when to expect your box. Open on arrival and ENJOY!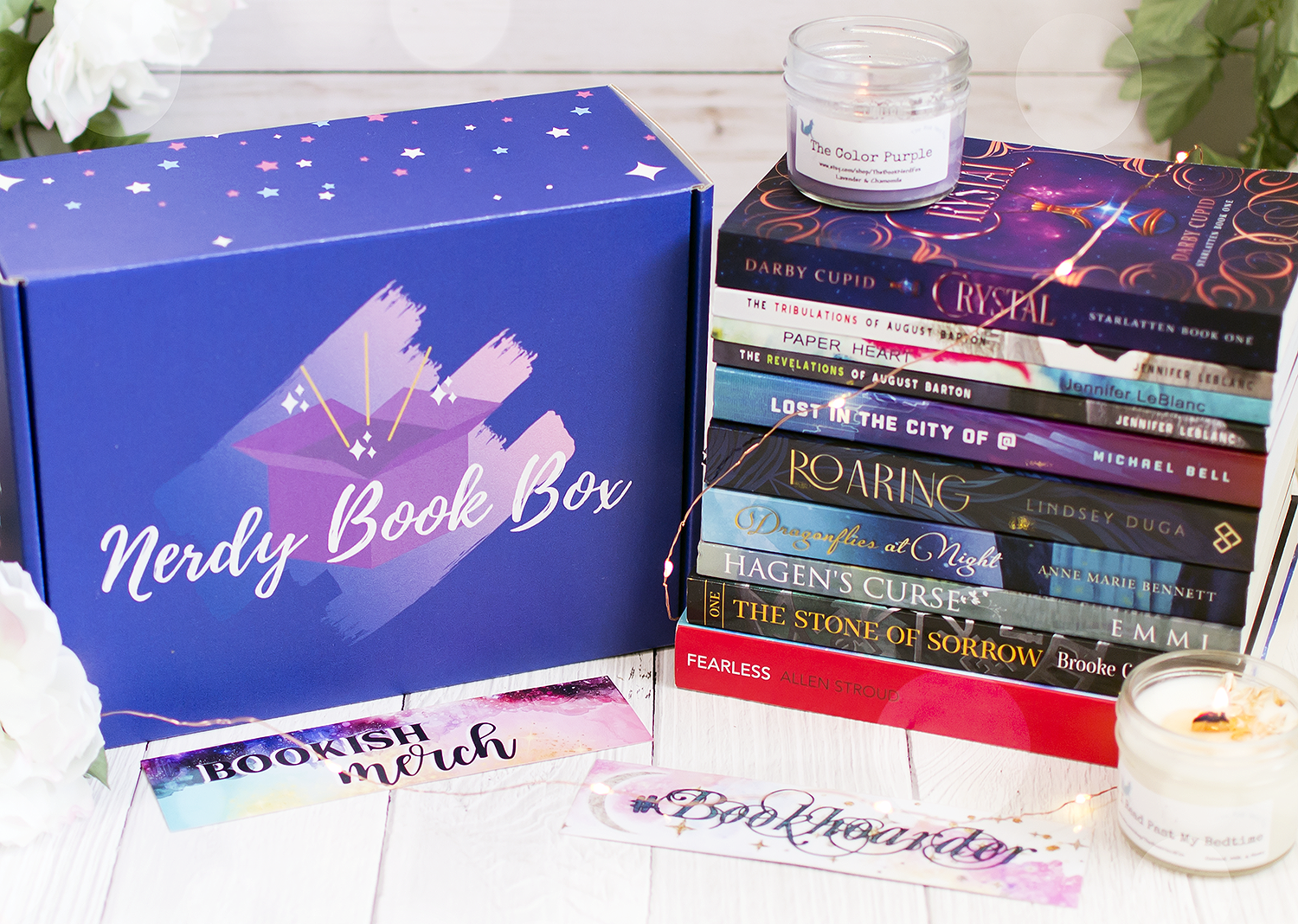 Nerdy Book Box was founded on the idea of supporting small, lesser-known authors. While most other book box companies cater to bigger, well-known and already established writers; we are here for the smaller niche of folks that may still be growing their book and brand. Your support allows us to bring you beautiful worlds, characters and stories from the minds of brilliant authors. We are here to support them and support our fellow small businesses.
Are you an author and/or small business?
If you are an author, publisher or small business...we'd like to hear from you! We are always on the look out for people we can work with, and we'd love for you to send us your details. While it may take us to some time to get back to you, don't fret! All your information is saved. We are constantly reviewing the submissions to find the next author/business to feature in our boxes. Keep an eye on your email!